About Us
The Adoral Boutique Hotel in Rabac is one of the best small hotels in Croatia, mostly due to the efforts of its staff and its fantastic location. The Adoral is privately-owned and has been open to guests since 2006. Its modern and attractive design is the work of Studio92 of Labin, a firm with years of experience in design in the tourism industry that conceived The Adoral's unique, modern and comfortable ambiance, making The Adoral a place guests love to be. As a result the hotel is meticulously designed so that the time guests spend with us is as pleasurable to the eye, body and soul as possible.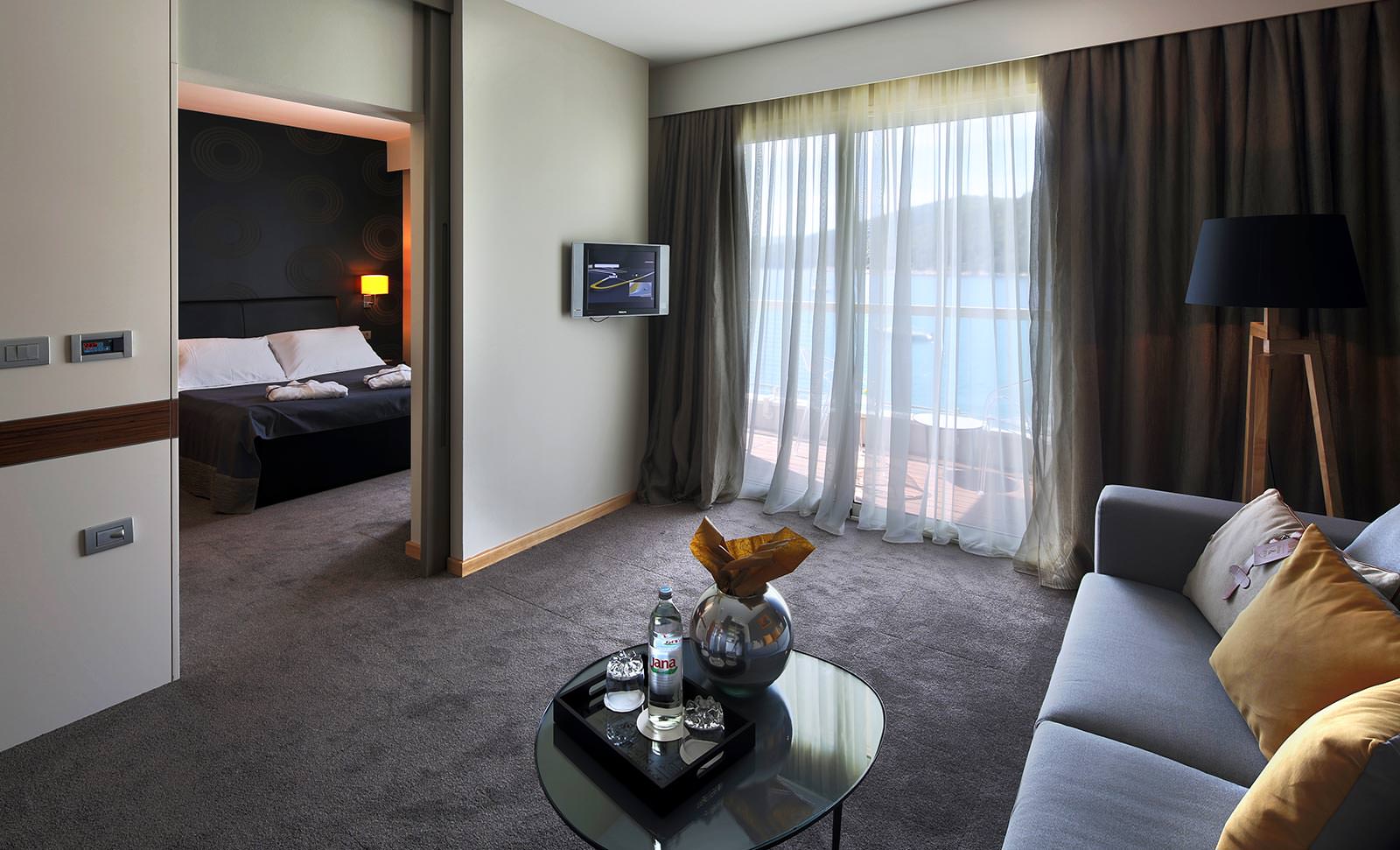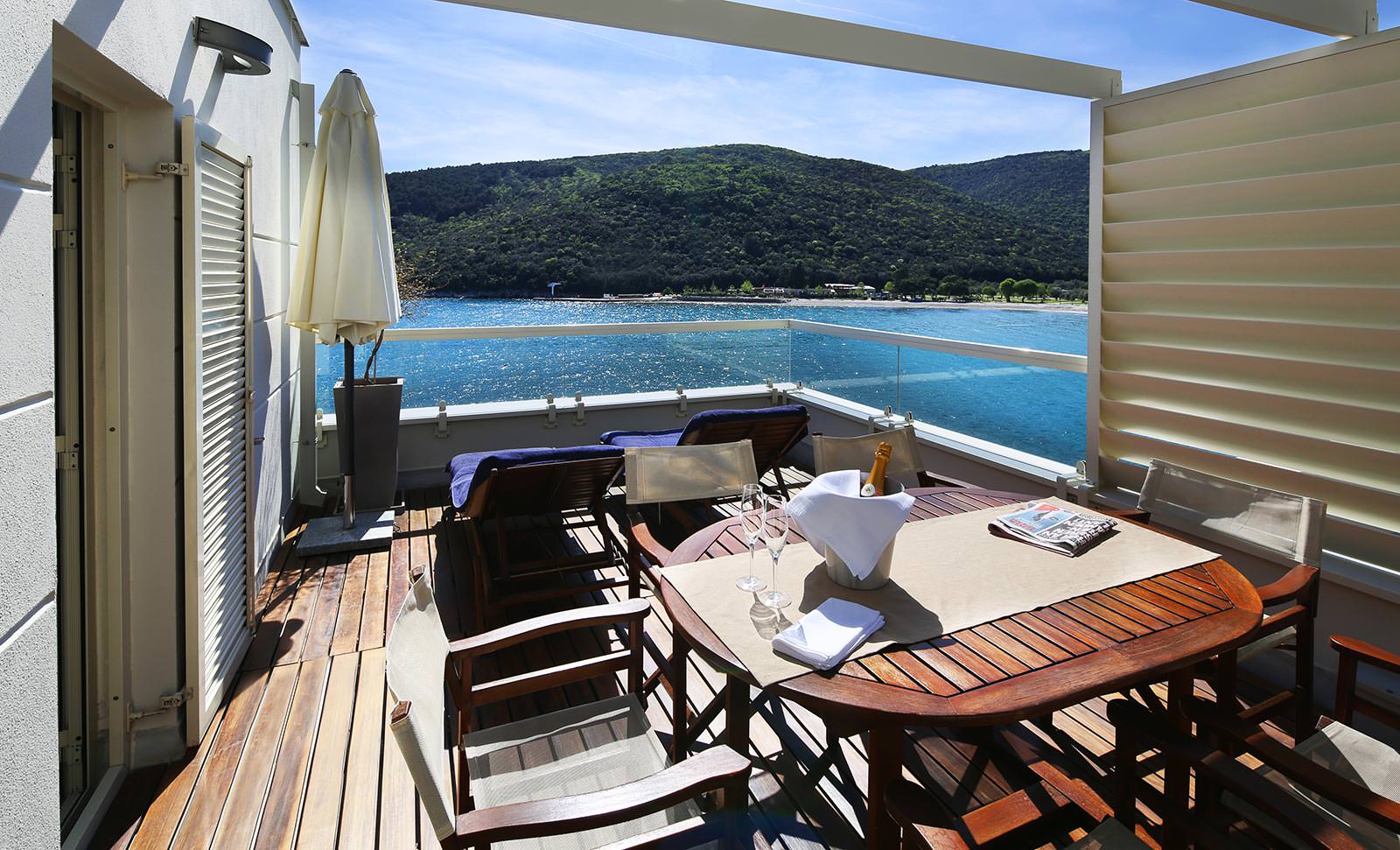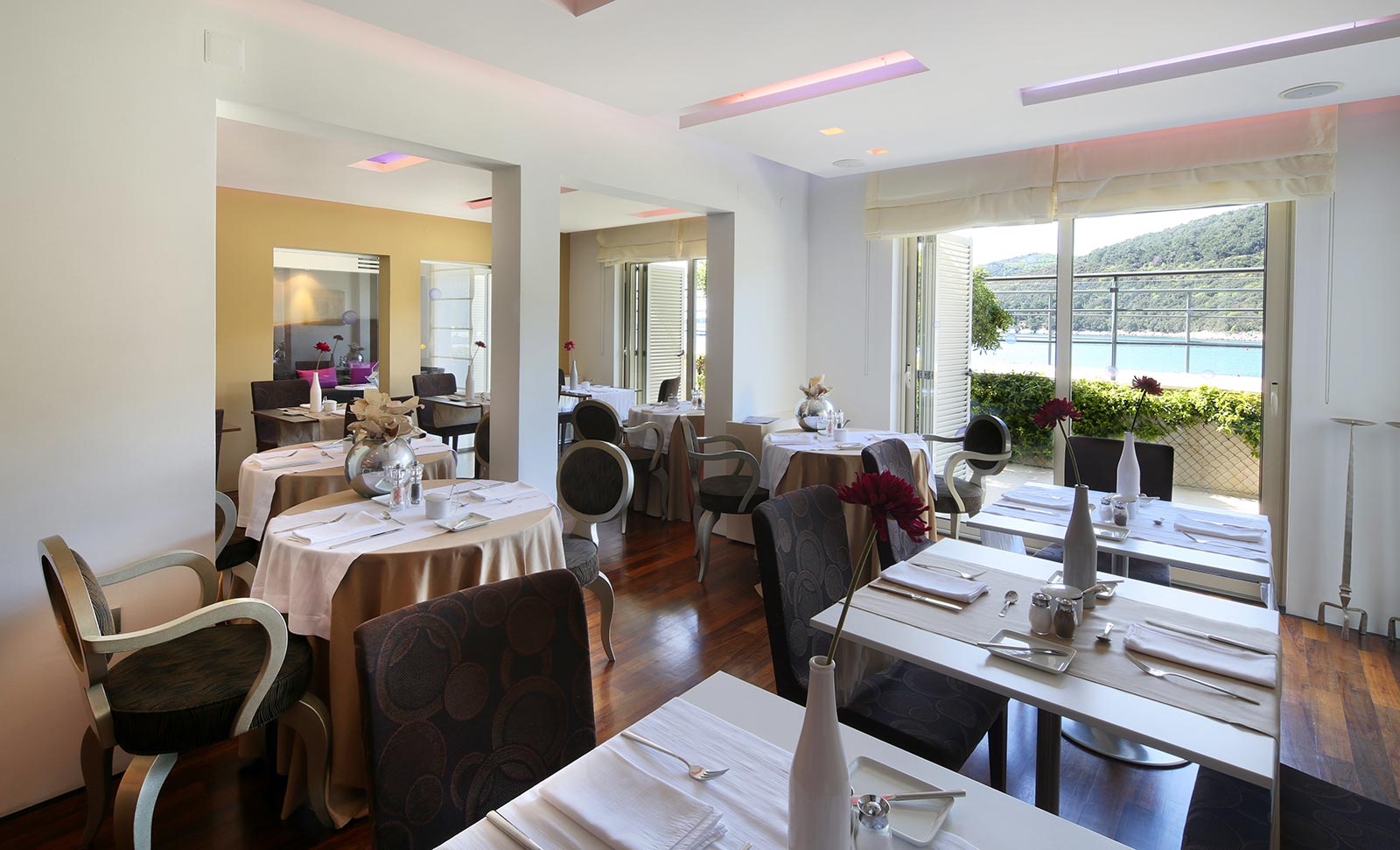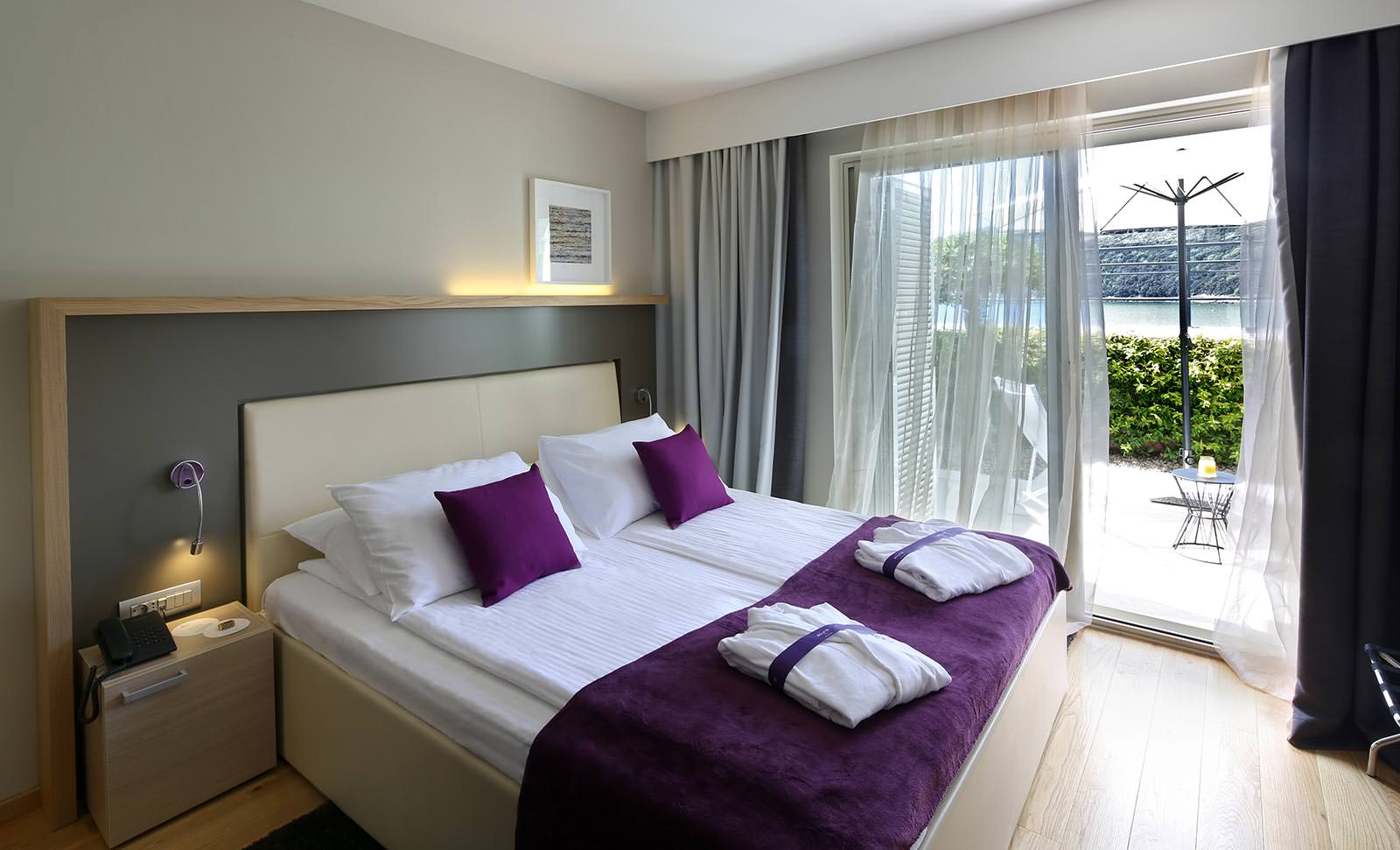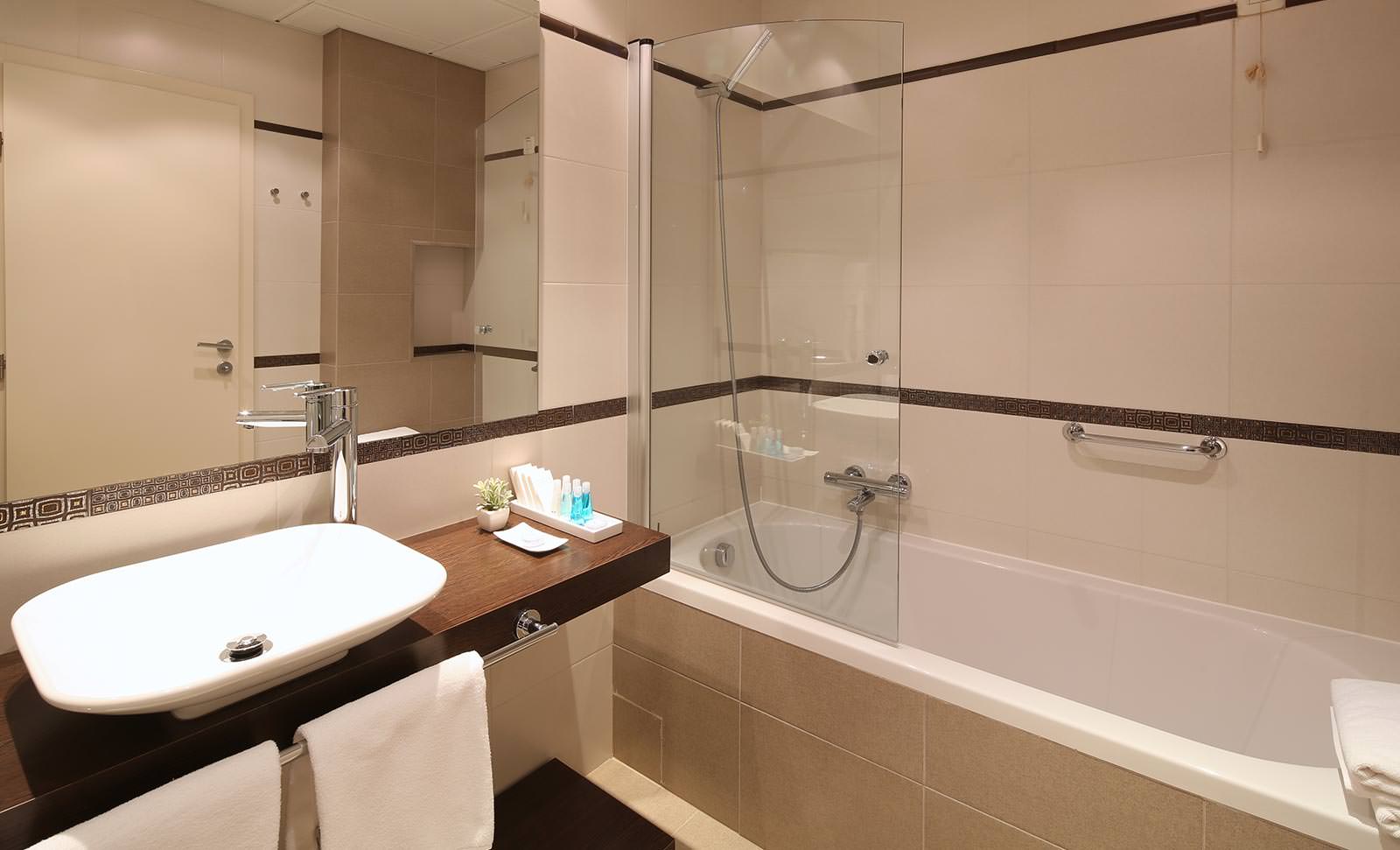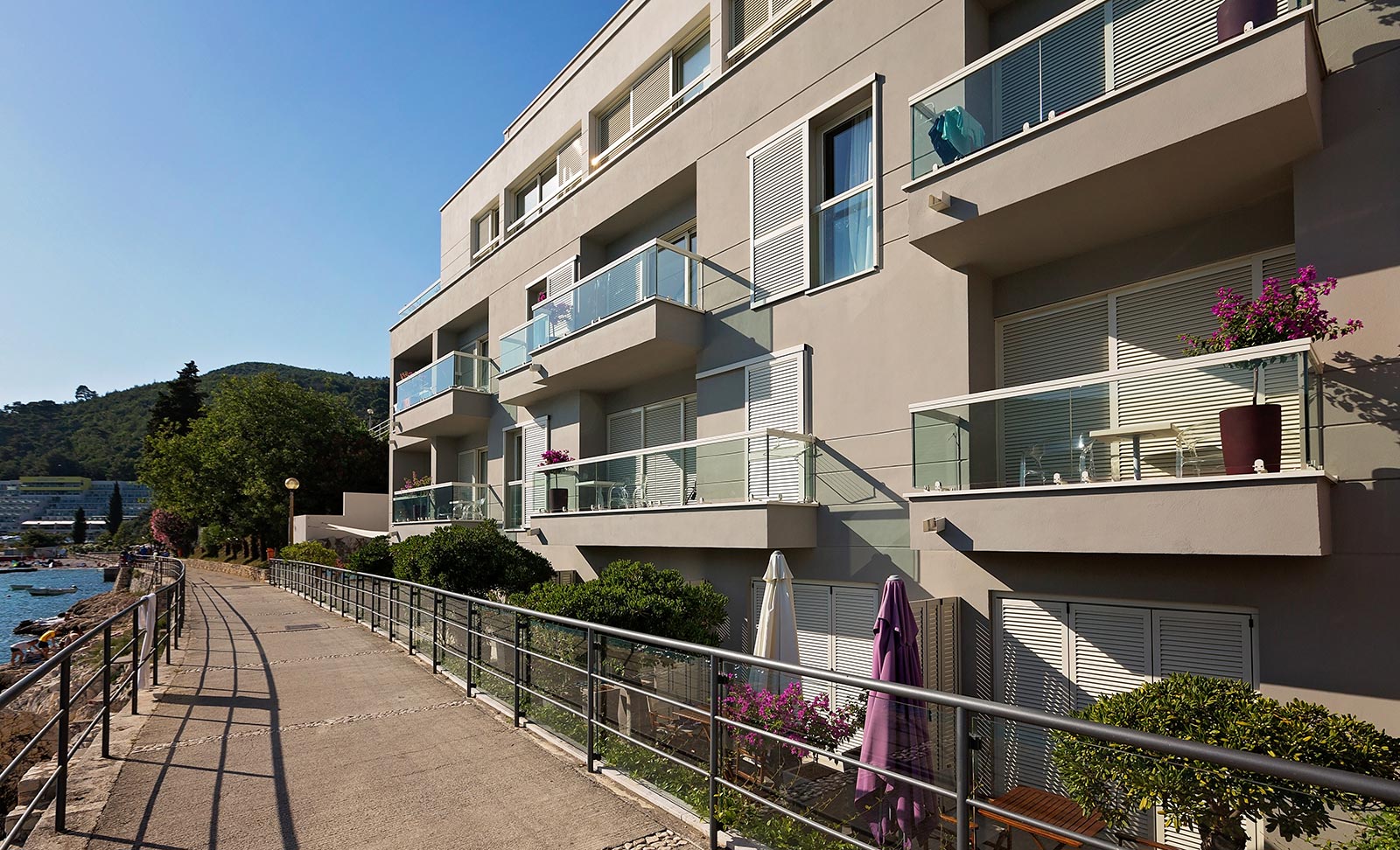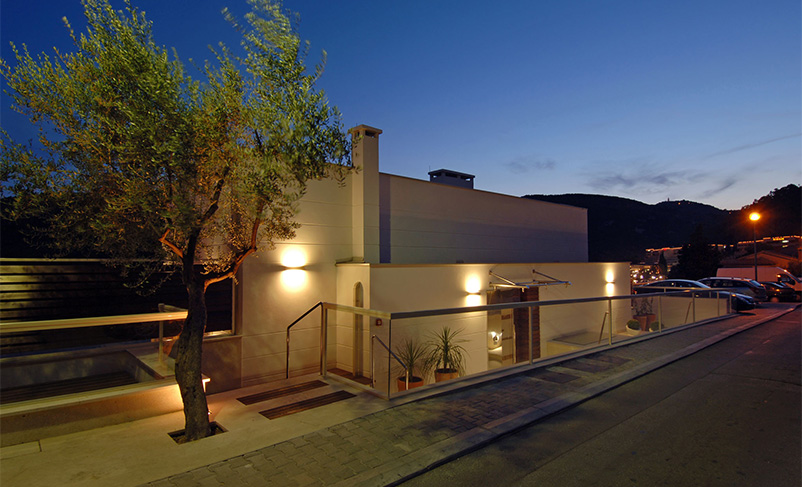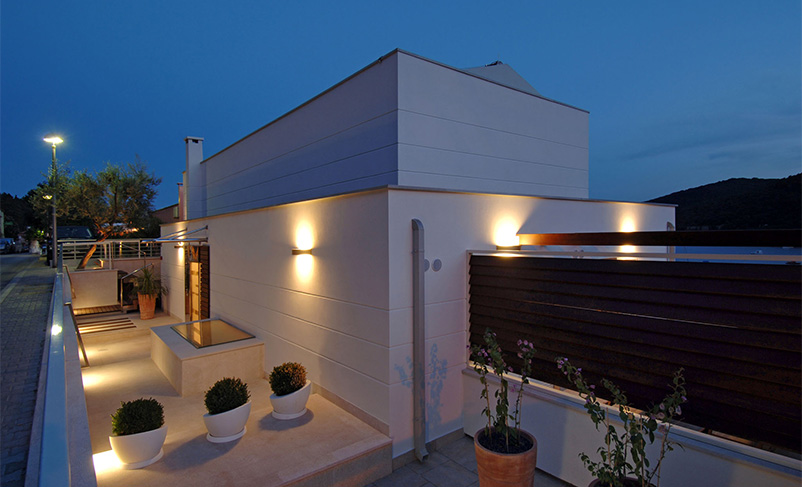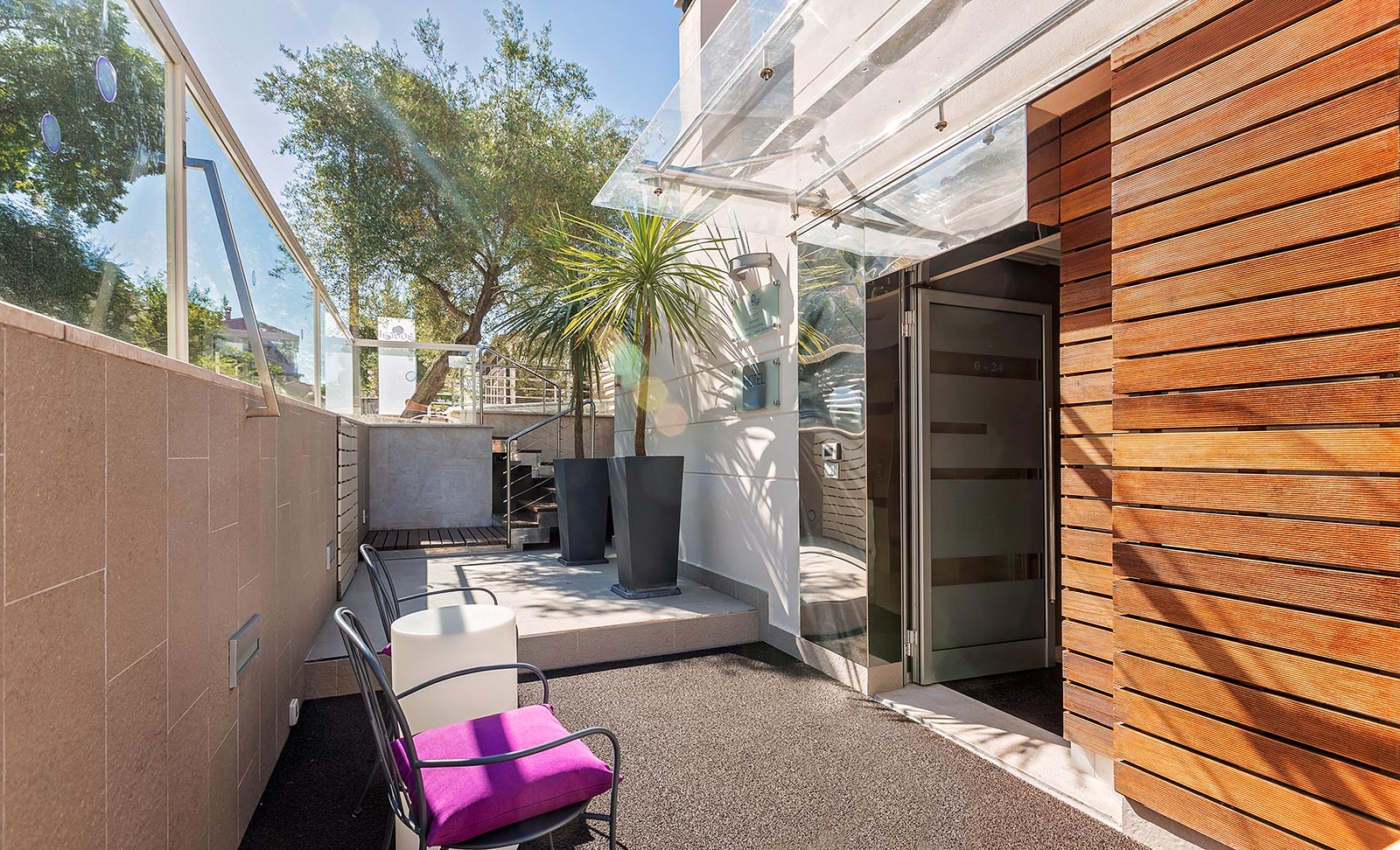 At The Adoral we know that people are what make a holiday memorable and for this reason our employees are our most valuable assets. We have assembled a team of the best and most experienced people who take great effort to make your holiday perfect and prove day in and day out that they are the best in their business.

When you are on holiday at The Adoral, our team will take care of your every need and you can rest assured that they will satisfy all your requests discretely and professionally.
> Learn more about Accommodation