Breakfast room
Along with accommodation in Adoral breakfast is included in a very modern restaurant on the ground floor. We offer a delicious buffet style breakfast what will easily adapt to any morning food needs guests may have, every morning from 7:00 until 11:00.
In addition, we offer a great place for your business meetings and small workshops.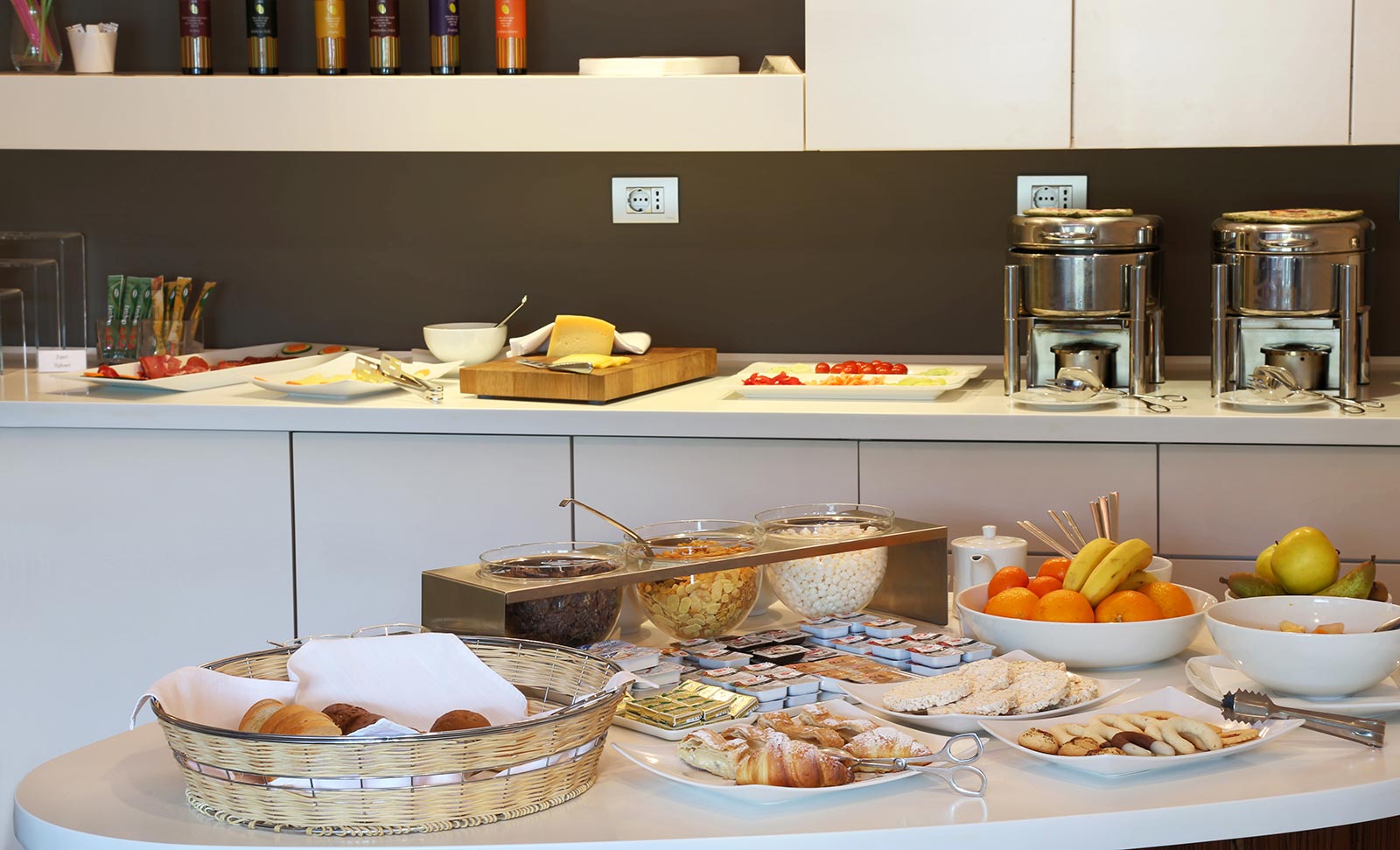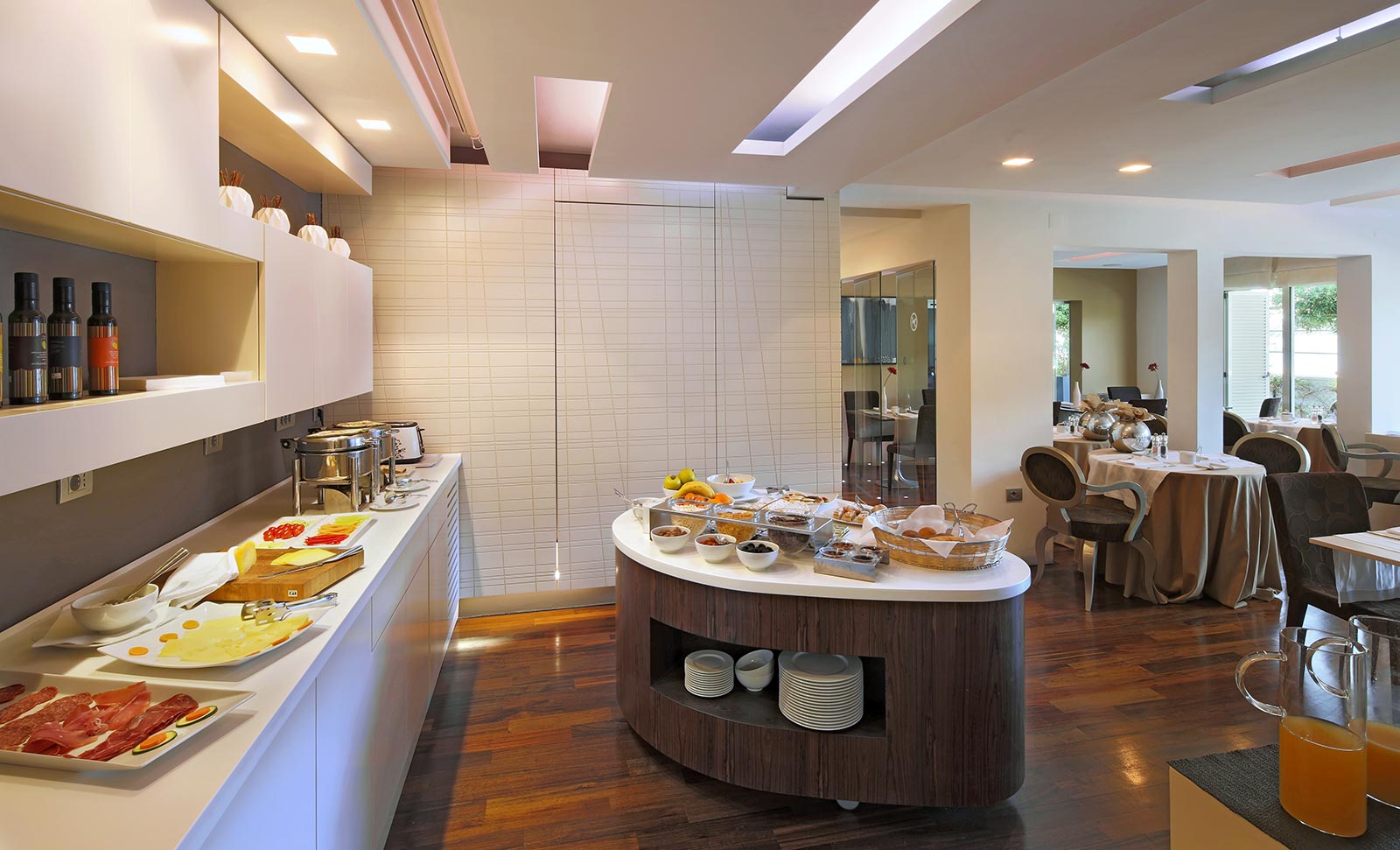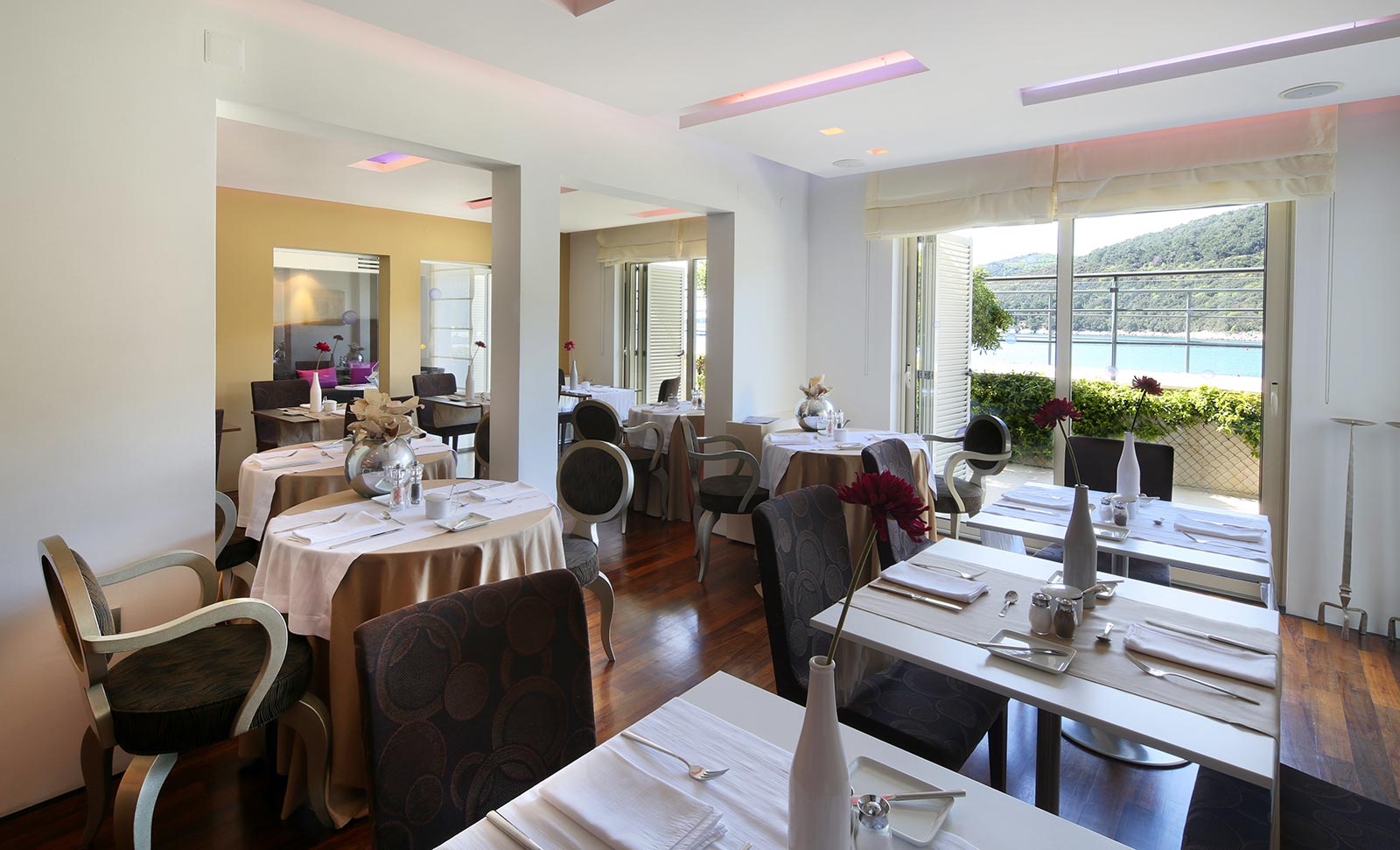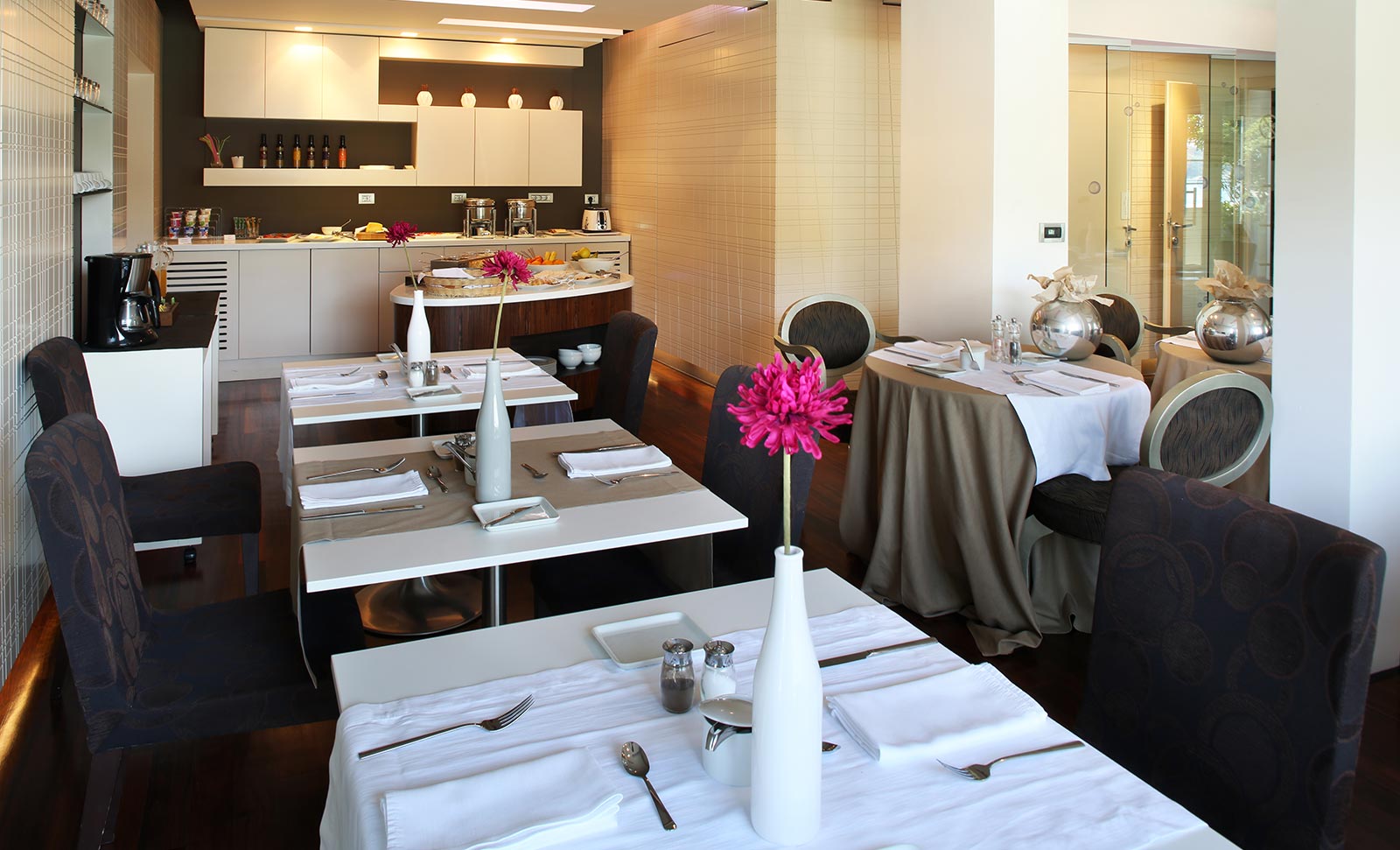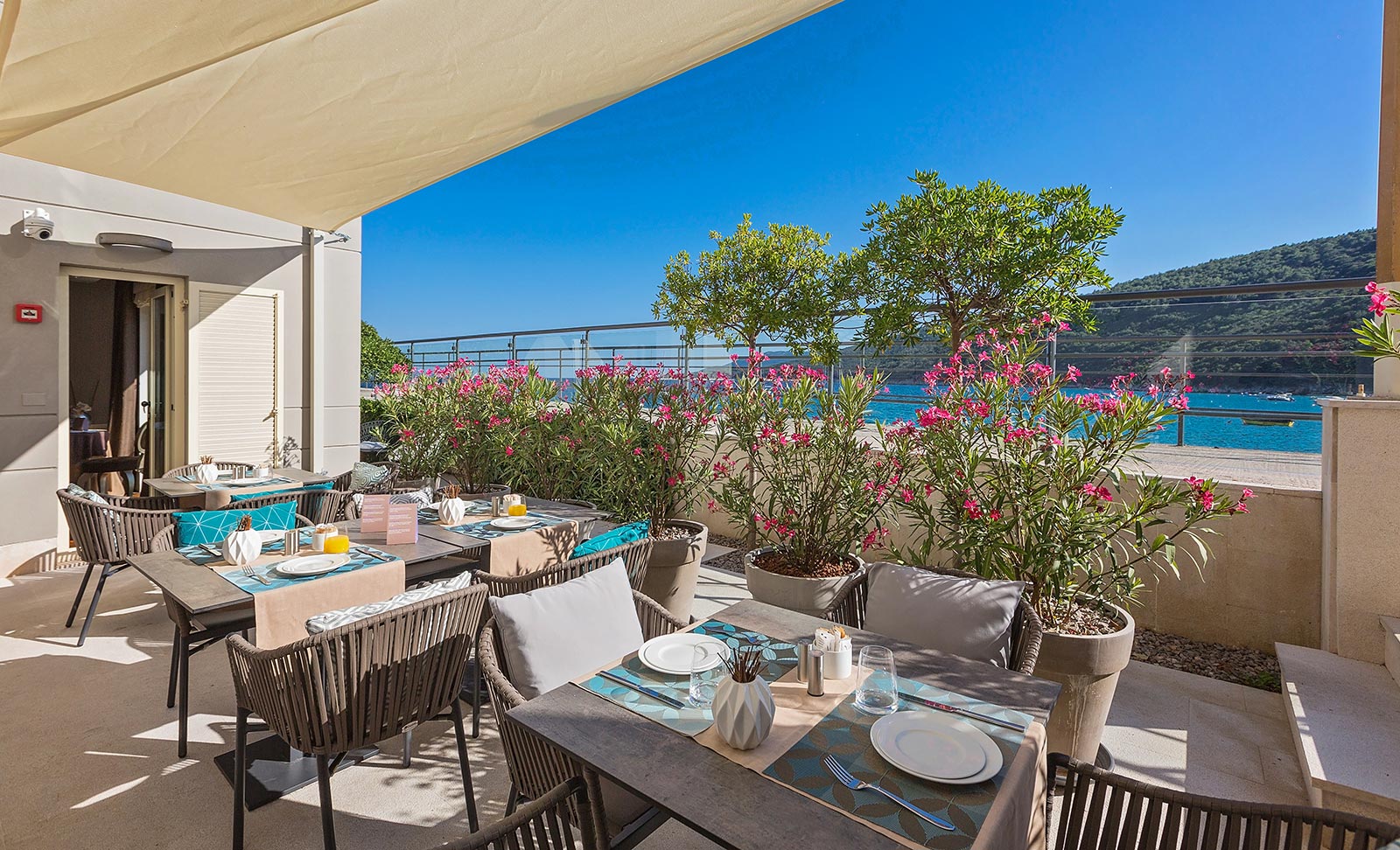 Business meetings
A successful business meeting means taking care of everything, including the smallest details. We therefore take an effort to predict wishes you may have, successfully and with discretion so that your guests can enjoy the time they spend at Adoral Hotel Apartments. Fully equipped space can easily be transformed, regarding your specific needs, with our staff always at your service.
> Learn more about Business Meetings